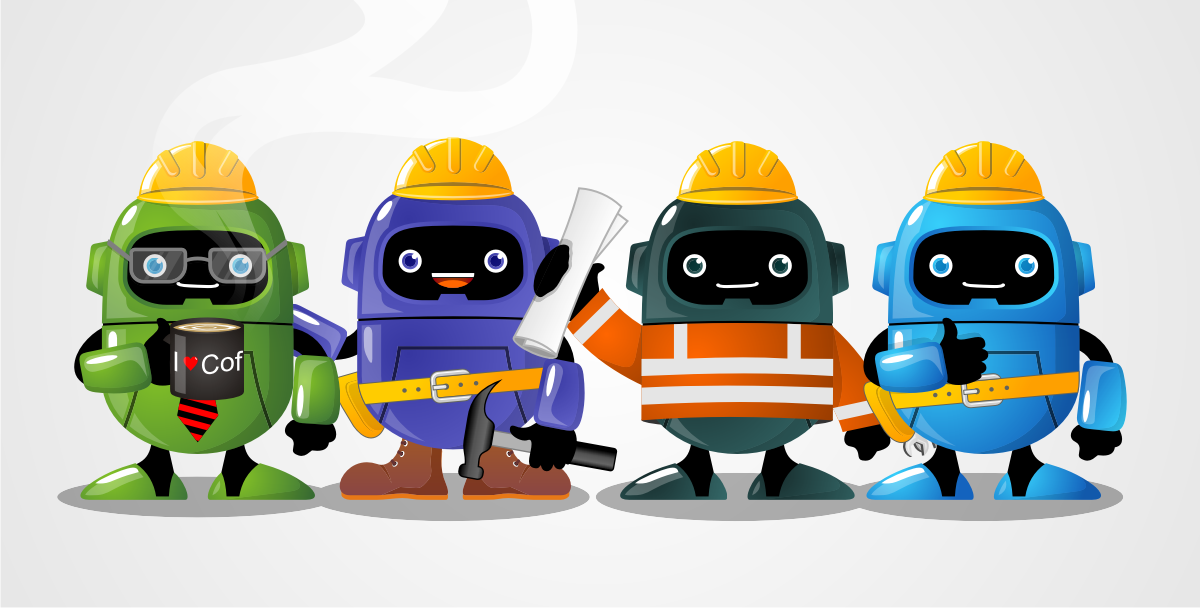 Out of sight, out of mind
The days of carting around stacks of paperwork at high risk construction work are far behind us. The SafeWorkPro application allows you greater movement by storing all your risk assessment documentation locally. This means that as you move around you will always have access to all your files. Keeping up to date with any newly created documents is also just as simple. When you open your dashboard, an icon on the top right of your screen lets you know if there's any files waiting for you to sync.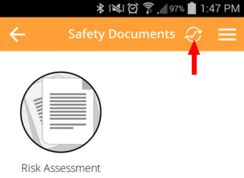 When you regain access to a better internet service, tapping this button will sync the waiting files locally to your device. Even while online, all this hard work is occurring in the background of your device, so you don't have to worry about constantly checking for updates. This ensures the user optimal flexibility with synchronization and updates, only allowing large downloads to occur when you permit it.
Many occupations require work to be undergone in remote regions, often out of reach of internet connectivity. At SafeWorkPro we understand these areas are the ones that require the most meticulous safety procedures, risk assessment document and emergency planning. Therefore we have ensured our applications functionality still runs smoothly when you get that annoying no signal sign on your mobile device. You can still take photos, create documents and assess risk no matter where your work day takes you.
So if you never want to lose access to safety again, sign-up to a trial of SafeWorkPro.
https://www.safeworkpro.com.au/wp-content/uploads/2017/09/SafeWorkPro-logo-colour-1.svg
0
0
admin
https://www.safeworkpro.com.au/wp-content/uploads/2017/09/SafeWorkPro-logo-colour-1.svg
admin
2019-05-25 14:52:38
2019-09-04 16:59:12
Risk assessments: How to keep work safety switched on in an offline environment