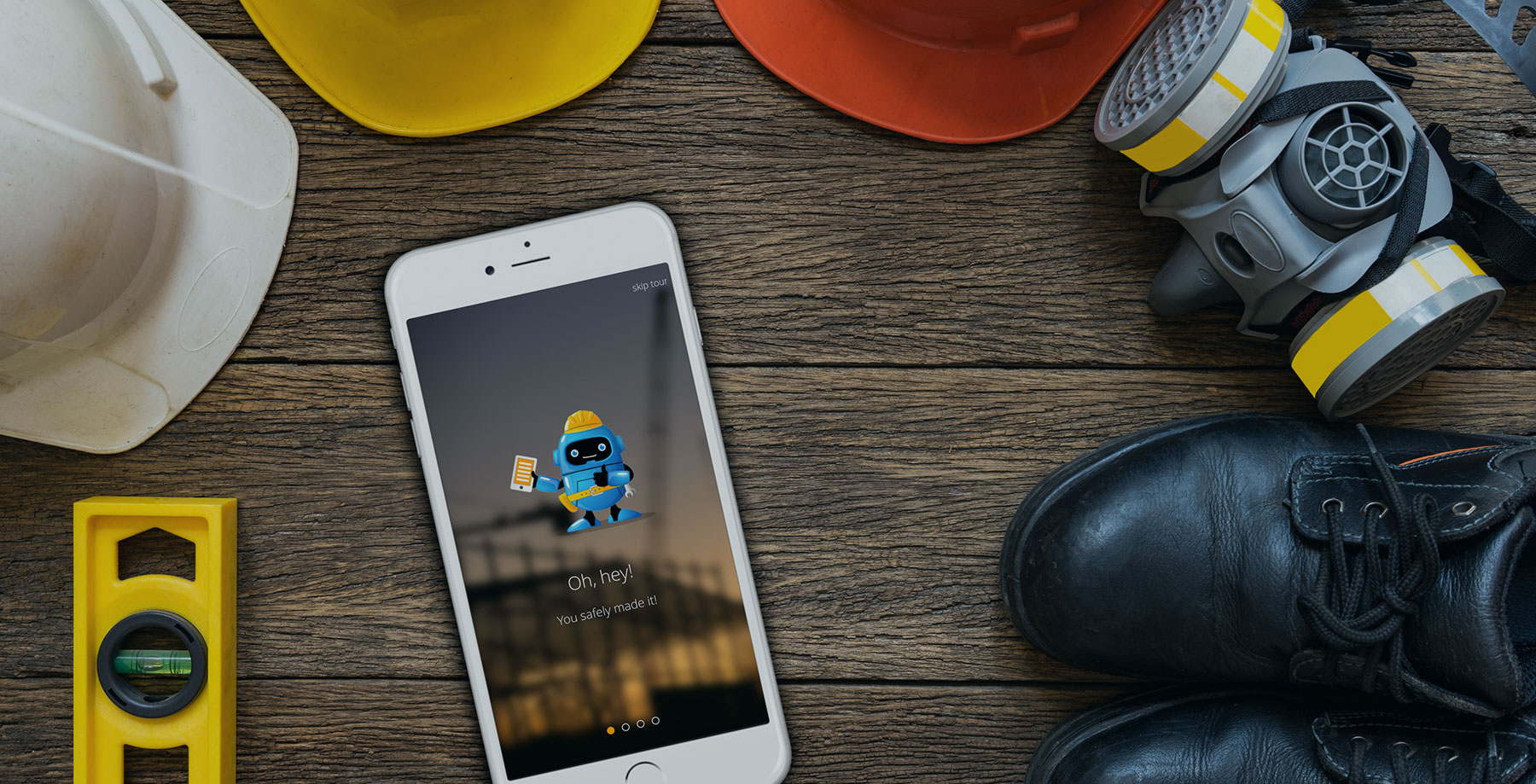 SAFETY THAT COUNTS
Make safety decisions in Real-Time.
Anytime. Anywhere.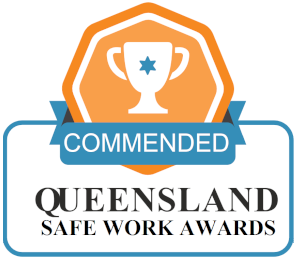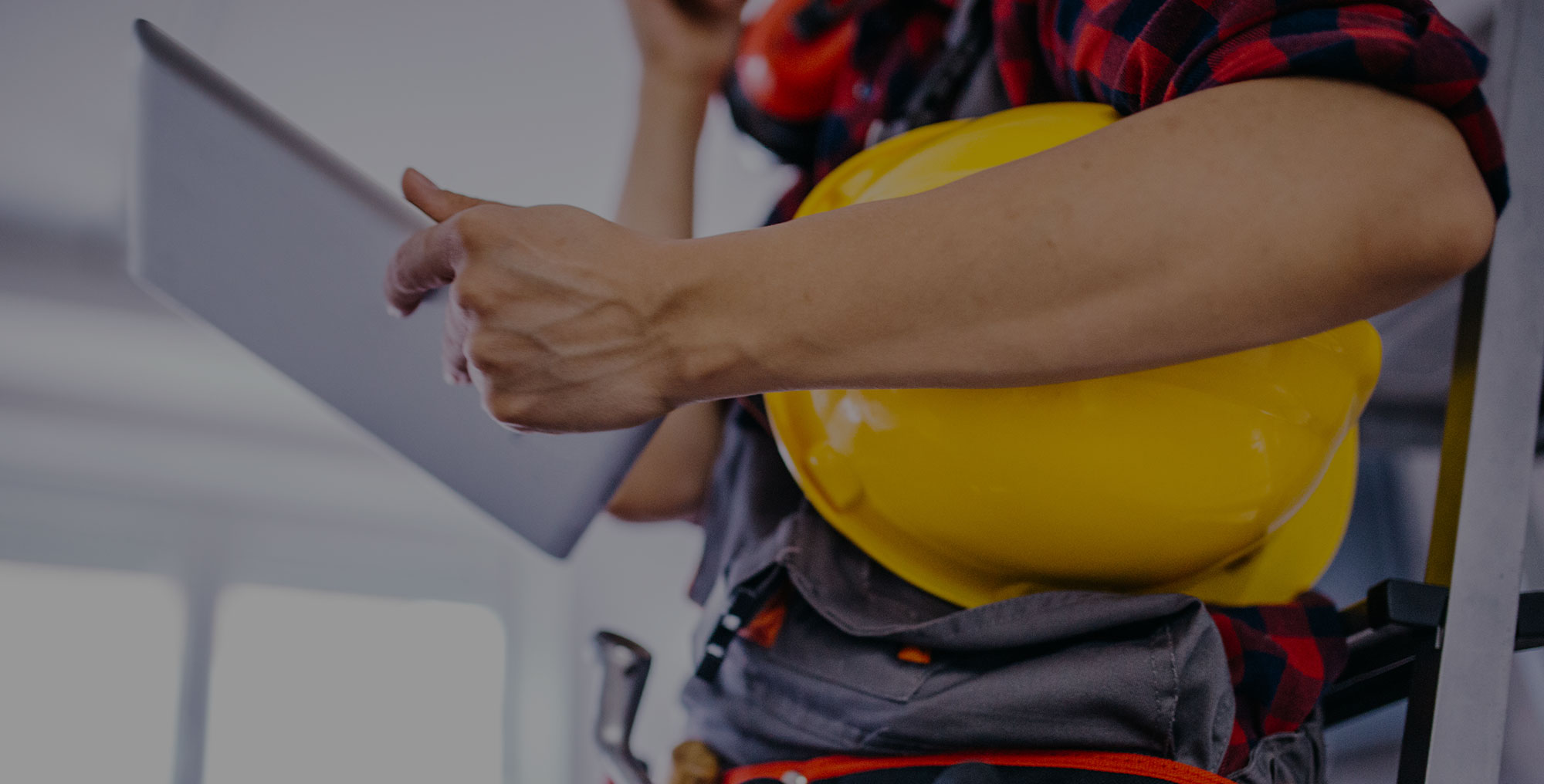 TIME TO ACT!
The true measure of safety performance is
measured in seconds... the speed in which a
lead indicator is captured and responded to!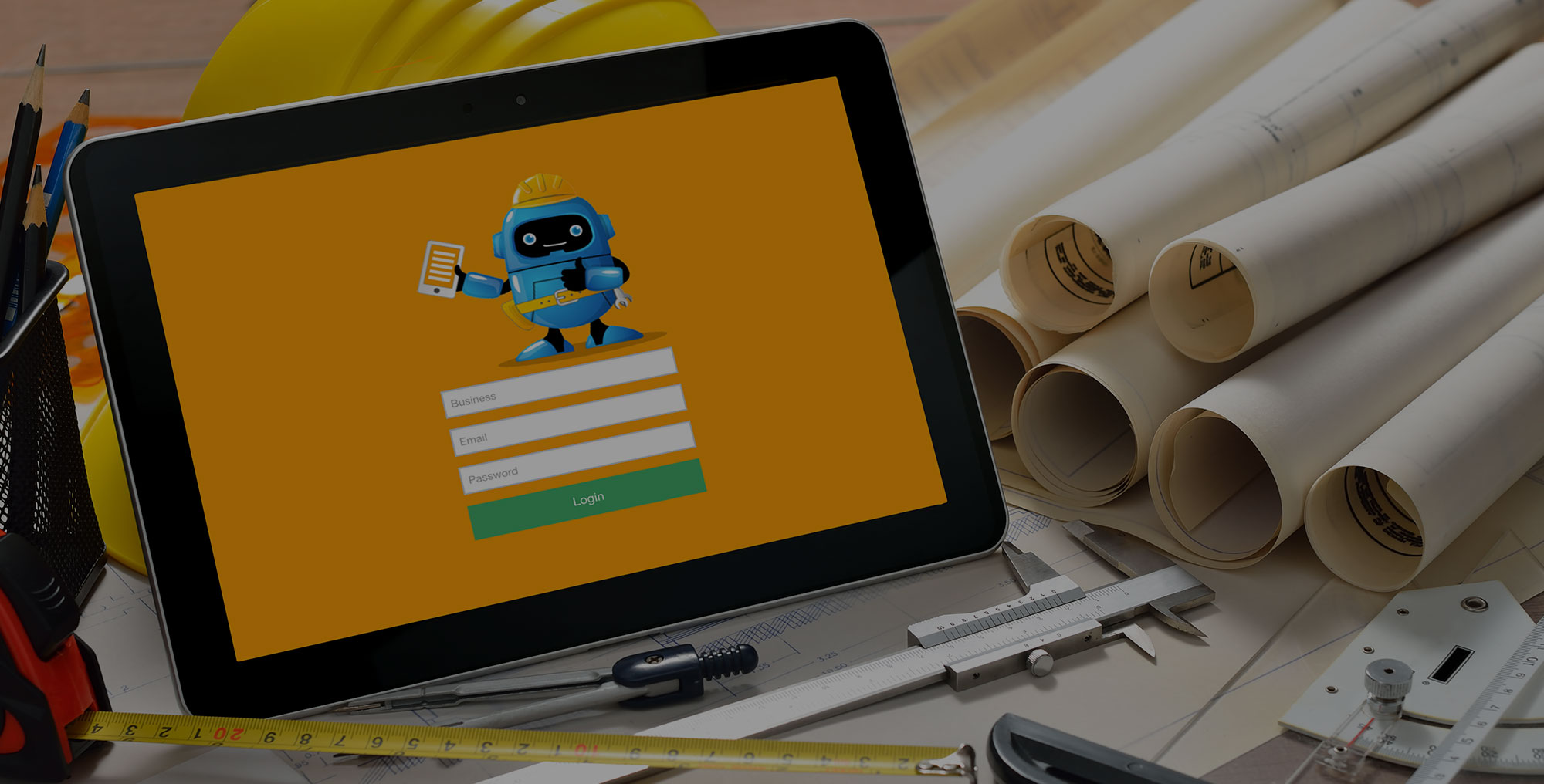 The VOICE of your Workers!
SafeWorkPro is used by employees to
provide an unfiltered voice - the vital signs of an
organisation that need to be measured and acted on.