Workcover NSW is part of the Safety, Return to Work and Support Division (SRWSD) of the New South Wales state government. It is responsible for the determination of the general policy and strategic direction of not only Workcover NSW but also the Motor Accidents Authority of NSW and the Lifetime Care and Support Authority of NSW.  In many ways, Workcover NSW could be considered the peak regulatory body in the department of workplace health and safety, under the model of Safe Work Australia.
The decision-making body that directs Workcover NSW is comprised of four other amalgamated boards previously active in New South Wales' safety management. Their role is to determine the future investment policies for a number of funds that fall under Workcover NSW's mandate. On top of that role, Workcover NSW aims to improve the state's economic competitiveness by enhancing productive health and safety practices in workplaces.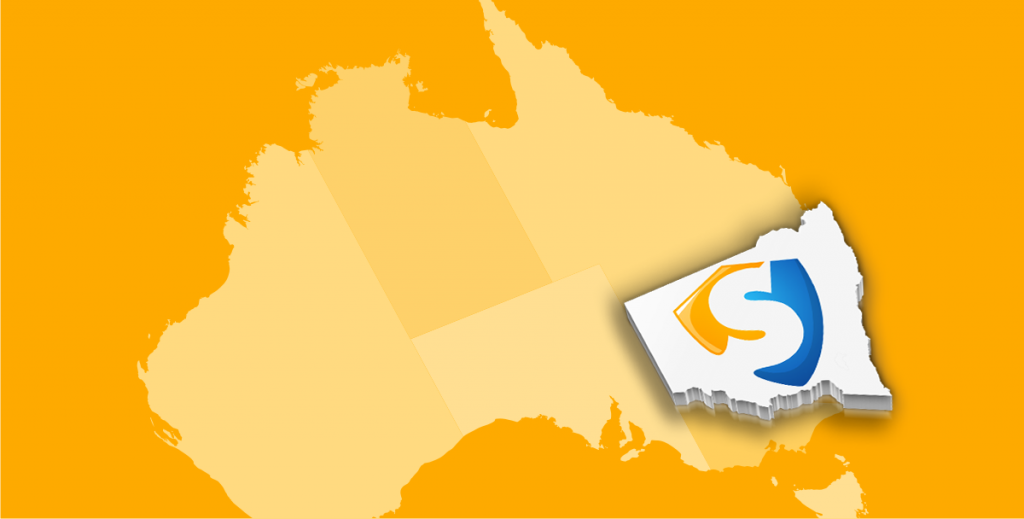 Work health and safety: establish and maintain harmonised and consistent occupational health and safety laws, and facilitate cooperation between inter-state business and non-government organisations.
Licensing and registration: management of New South Wales' high risk activities permits, licenses and registration including construction induction cards, notifications and relevant fees.
NSW workers compensation insurance: the provision of financial protection to workers and their employers in the event of a workplace injury or illness.
Workers compensation claims NSW: investigations into reports of incidents or injury, claims for workplace compensation, distribution of benefits and dispute resolution or prevention.
Worker rehabilitation and return to work: provides assistance for employers seeking to support workers as they return to work after a workplace injury or illness.
Compliance and Enforcement
Workcover NSW has many compliance and enforcement options at its disposal should such action be necessary. These include:
Compilation of information: the legal ability to obtain information from any person or organisation reasonably believed to be related to or able to give evidence about a suspected break of the Work Health and Safety (WHS) Act. For more information on this point, read the related legislation here.
Enforceable undertakings: a legally binding agreement which determines that a person is obliged to carry out pre-determined requirements outlined in the undertaking. Typically used as an alternative to prosecution.
Prosecution and court proceedings: the ability to pursue legal charges against a person or organisation suspected of breaching the WHS Act.
For more information on Workcover NSW, head to their website at www.workcover.nsw.gov.au.
/wp-content/uploads/2017/09/SafeWorkPro-logo-colour-1.svg
0
0
admin
/wp-content/uploads/2017/09/SafeWorkPro-logo-colour-1.svg
admin
2019-07-04 12:36:49
2021-01-25 09:58:22
Meet The Regulators: Workcover NSW